About Times India Travels
With Times India Travels experience the beauty of incredible India. We are catering our clients from past 9 years and are holding their trust by each passing years. When it becomes difficult for you to plan a perfect vacation then we take the initiative and take you to the attractive destinations with complete satisfaction of traveling. Our virtuous hospitality will leave an unforgettable impression on your mind. For you, we provide specialized and customized tours according to your specifications and requirements. You have the right to choose your holiday destinations as per your convenience and dates with the help of the option of itinerary.
Words from Founder & CEO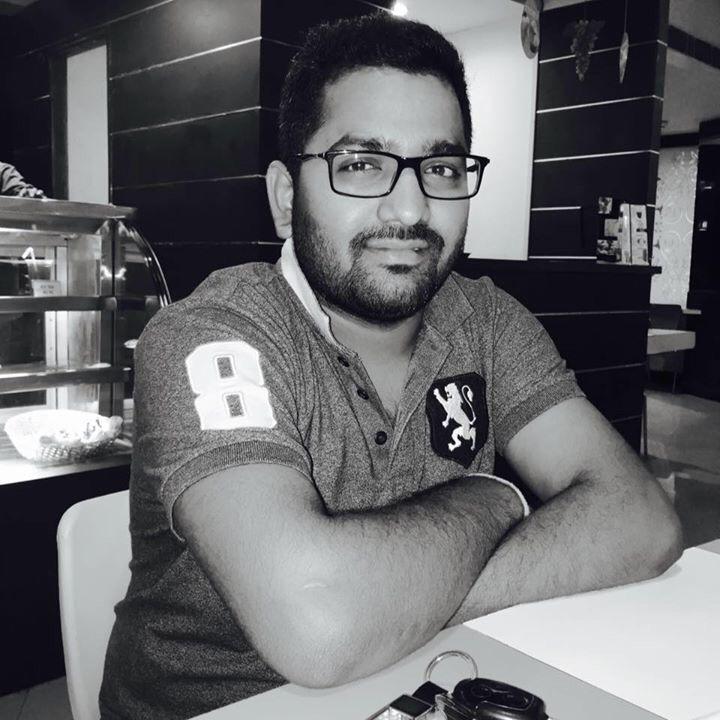 Dear friends,
My name is Vijay Yadav, the Founder & CEO of Times India Travels.
I am working in the travel industry since 2008, with my first job being a tour advisor, which turned out to be a life-changing experience in a positive way. It not only explored my wanderlust and deepened my understanding of different cultures, but also offered me insights into the needs and expectations of the traveler. Therefore in 2011, I founded Times India Travels, in the hope of creating tailor-made experiences for people who want to travel to India and Nepal worry-free.
We have earned a lot of recognition in almost a decade and this is only because of our commitment to high-quality travel services and the reasonable price we offer to our clients. We have served more than 10,000 people across the world and helped them to explore India as well as Nepal deeply. They have not just taken the unforgettable moments with them but also the love and care from here.
Customer satisfaction is our only concern and topmost priority. We love to hear from our clients so we appreciate the feedback we get from them, especially objective reviews and feasible suggestions as it helps us to take our service standards to the next level.
To enjoy the customized tours that we offer, feel free to contact us. You'll never be alone traveling with Times India Travels!
Sincerely,
Vijay Yadav
Why Choose Times India Travels?
Choose, Tell, & FillChoose your favourite destinations – tell us your tentative plan and fill the Travel Request Form.
Get Customized TripWe will help you to build Customized Trip. It's absolutely FREE.
Get Ready to Experience the Best TripGet ready to experience best itinerary, best trip, and best travel with us.