India is among the most colorful, mind-blowing, and fascinating destination. It's diverse culture and versatile terrain can please, amaze, delight, and even sometimes shock visitors. The country fascinates travelers with its incredible land teems and mostly travelers prefer Luxury India Tour Packages.
So, if you are traveling to India for the first time, then you have to know a few clever tips which are given below.
1. Be Aware of the Seasons for all the Destinations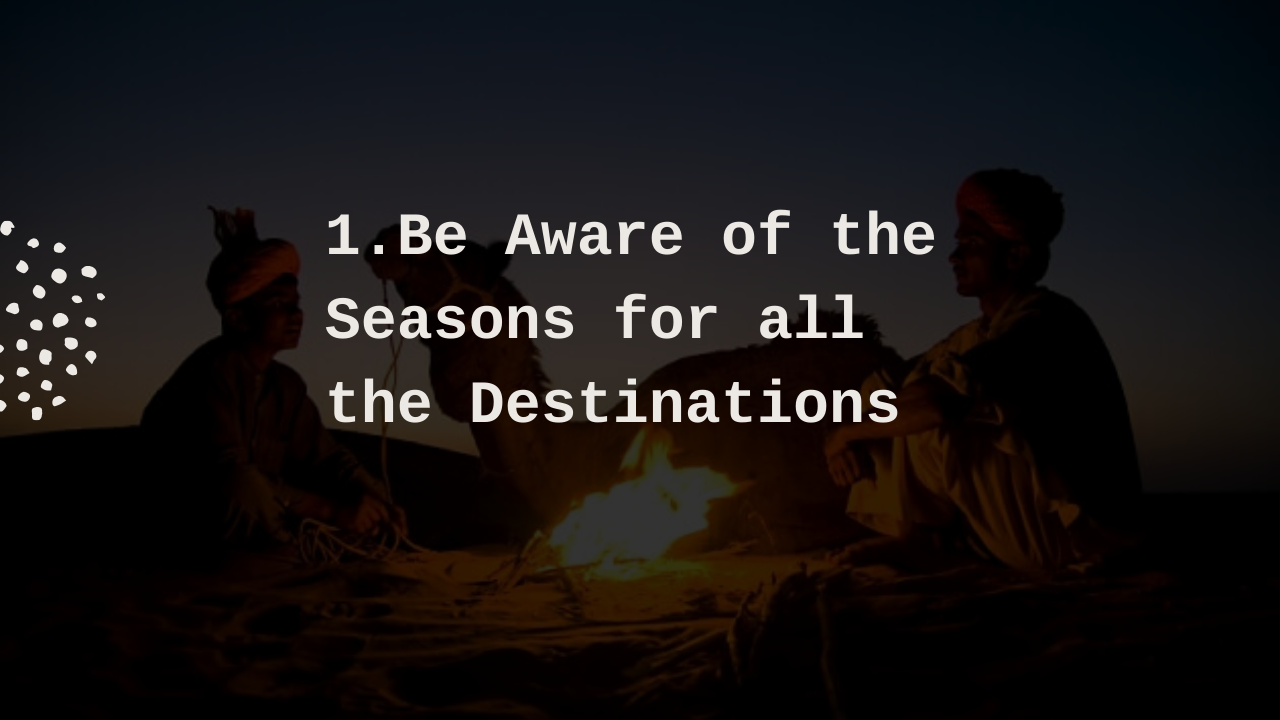 India is a diverse country. The geographical region along with every state has different seasons at different times. So, it is very important to keep a note of the seasons for all the destinations in India which are in your wish-list. Most of the travelers prefer Luxury India Tour Packages.
2. Be Ready for the Cultural Shock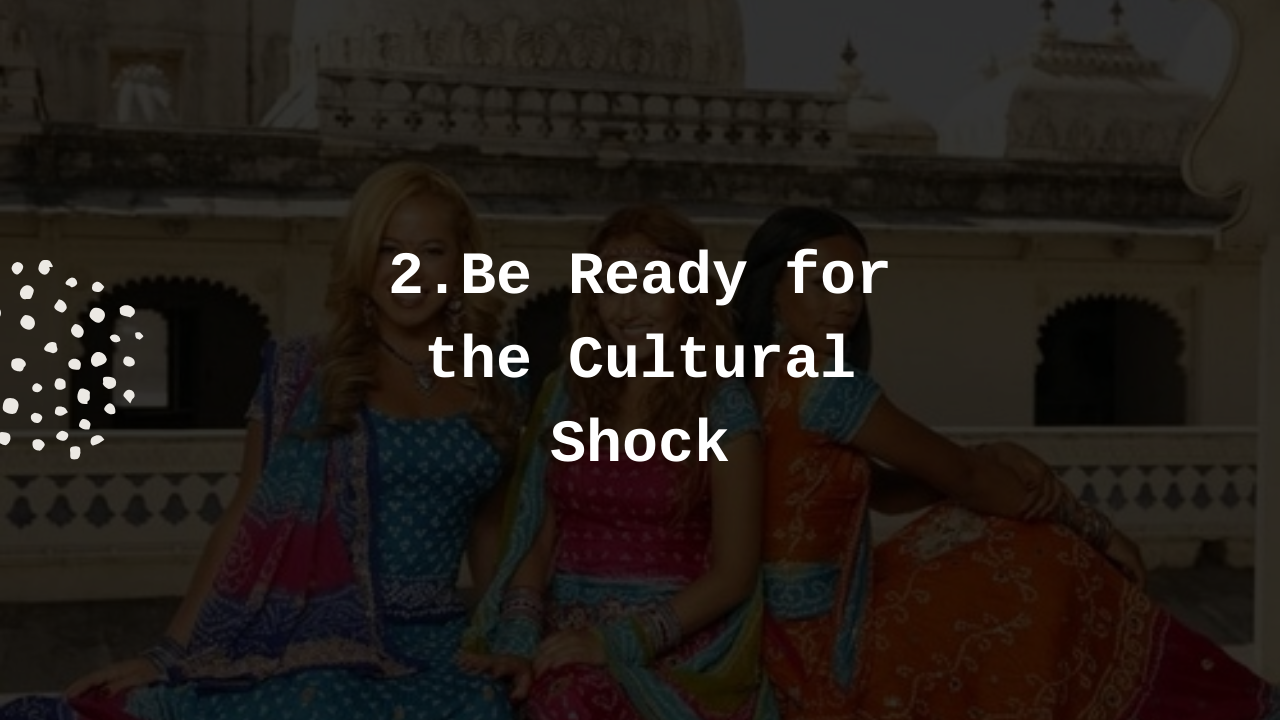 The most interesting thing in India one will notice is the food, language, and culture change which can be seen in every mile. So, undoubtedly, you will experience the culture shock not only in different states but also in the same state.
Also Read: 10 Interesting Things To Do In India That Cannot Be Missed
3. Get a SIM Card for your Phone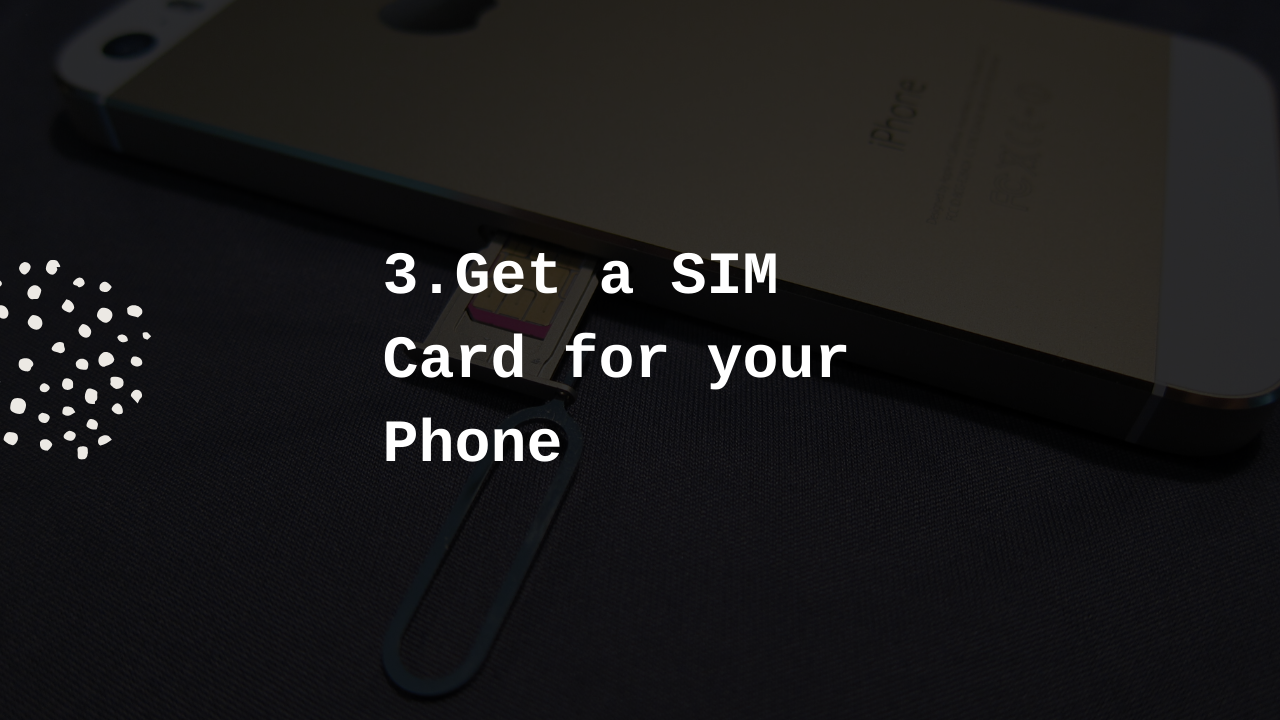 The first thing to do after visiting India is to get a SIM Card. A phone with a SIM card and a good internet connection will make your traveling to India a lot easier. It will help you in many ways such as- directions on Google Maps, book cabs, and check out travel websites.
4. Don't Hesitate To Visit a Local Pharmacy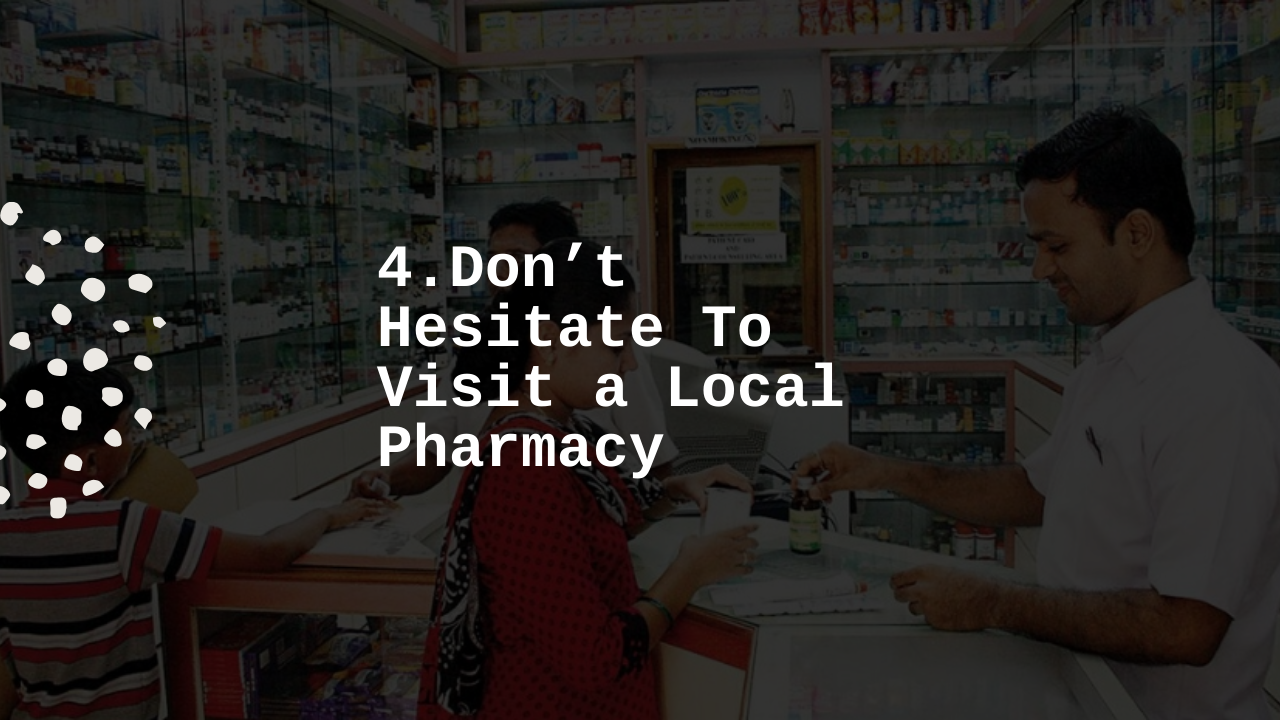 Many travelers when they get sick tend to ignore the problem because they are afraid to go to a local pharmacy. Instead, you must give a visit to the pharmacy for your illness before it gets worse.
5. Understand Indian Currency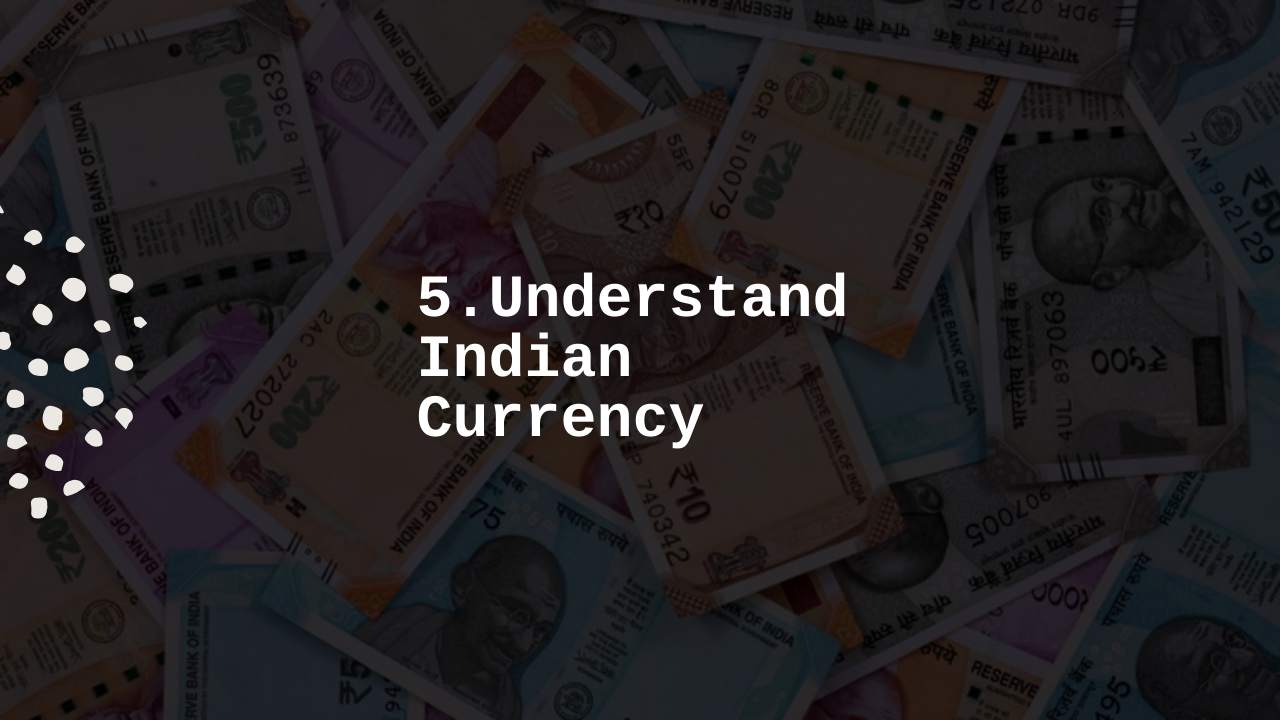 ​This tip will be useful for every part of India. While purchasing an item or paying for something, make sure to cross-check the change received and count it carefully. Also, understand the Indian Currency i.e. notes and coins to avoid confusion.
6. Carry Toiletries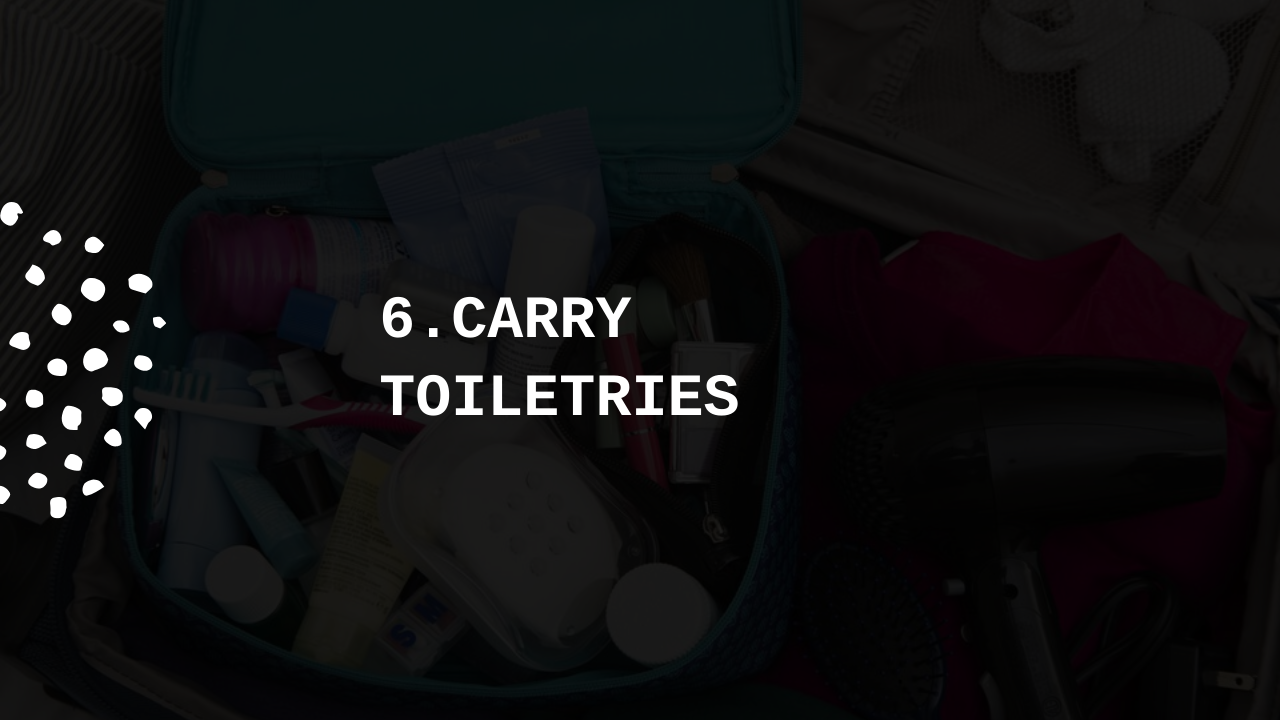 Most of the public washrooms do not provide all the toiletries you might need. So, it is better to carry your own toiletries with you.
Also Read: Top 5 Reasons Why Travelling Makes You Awesome
7. Don't Panic by Crowd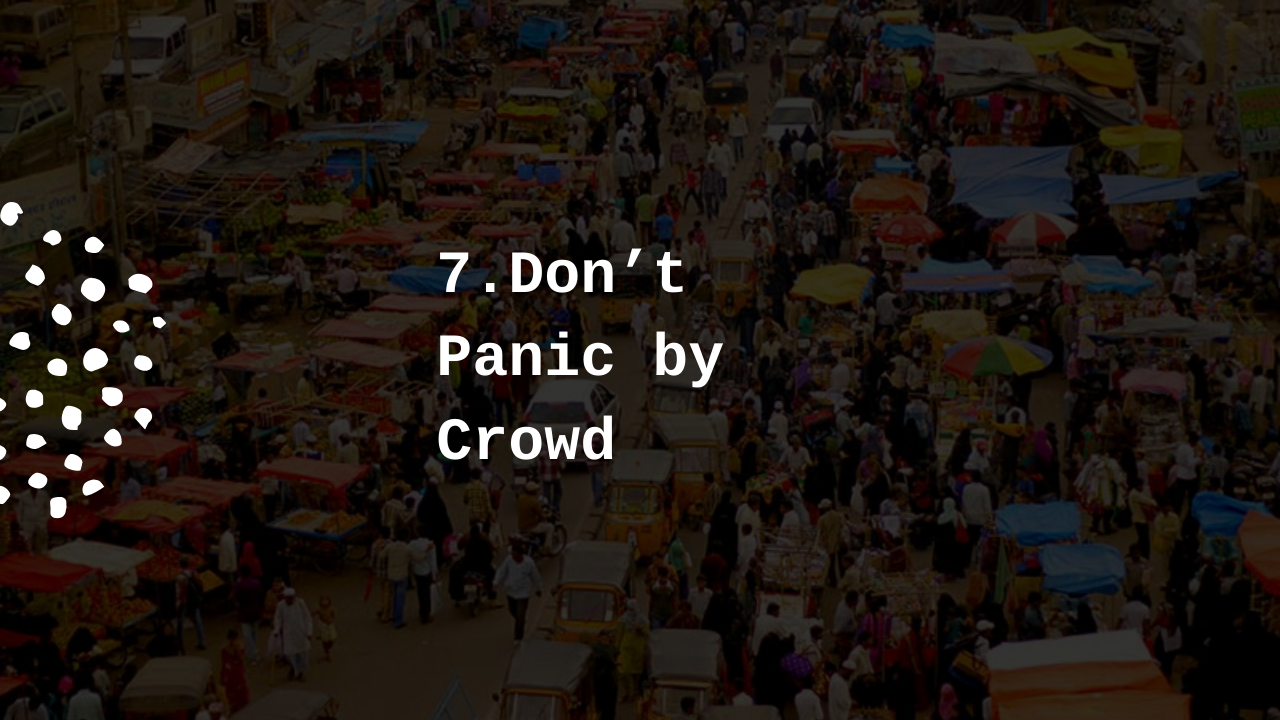 India ranks number 2 in the list of countries by population. So, it is obvious that you will find people around you all the time. So, don't panic and be calm. Just enjoy your travel by talking with them.
8. Expect Vegetarian Food and Carry Water bottles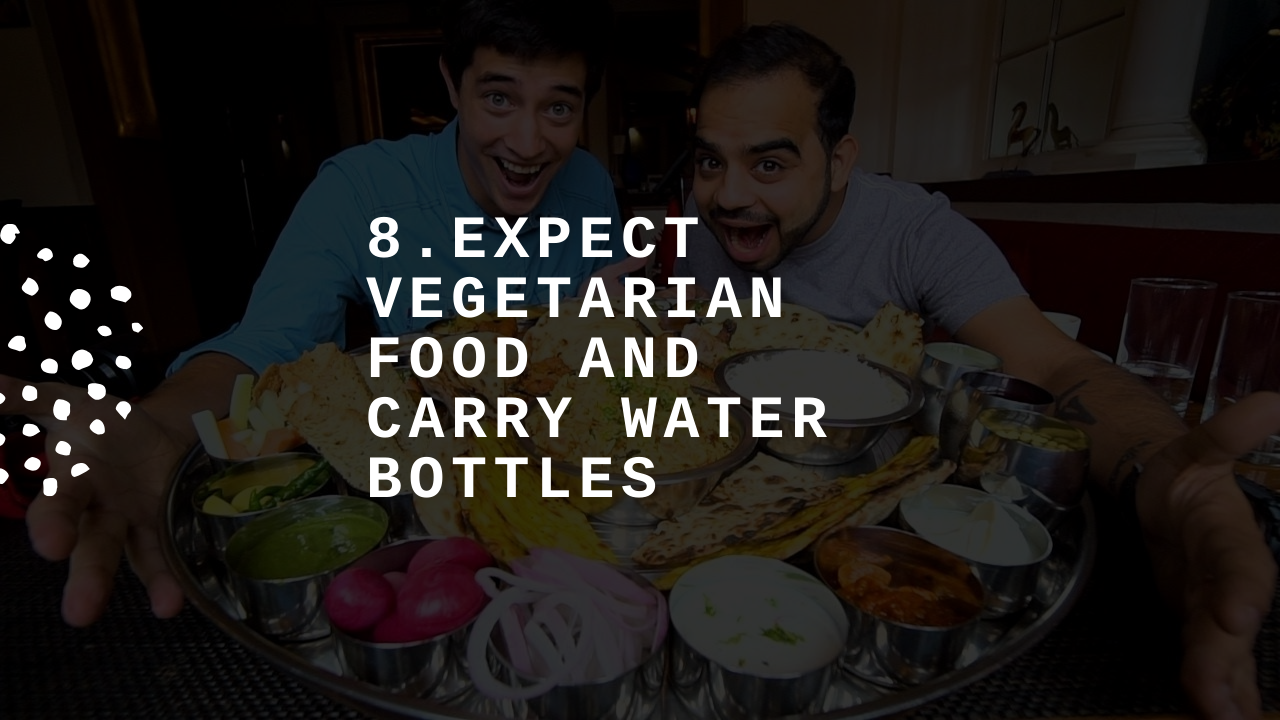 If you are around temples or sacred places, then you might not find non-vegetarian food. Also, the food habits in India varies according to the region. But, mostly you will find vegetarian food. So, try different vegetarian food from different regions.
Also, don't forget to carry a water bottle along with you.
9. Learn the Art of Bargaining and Be confident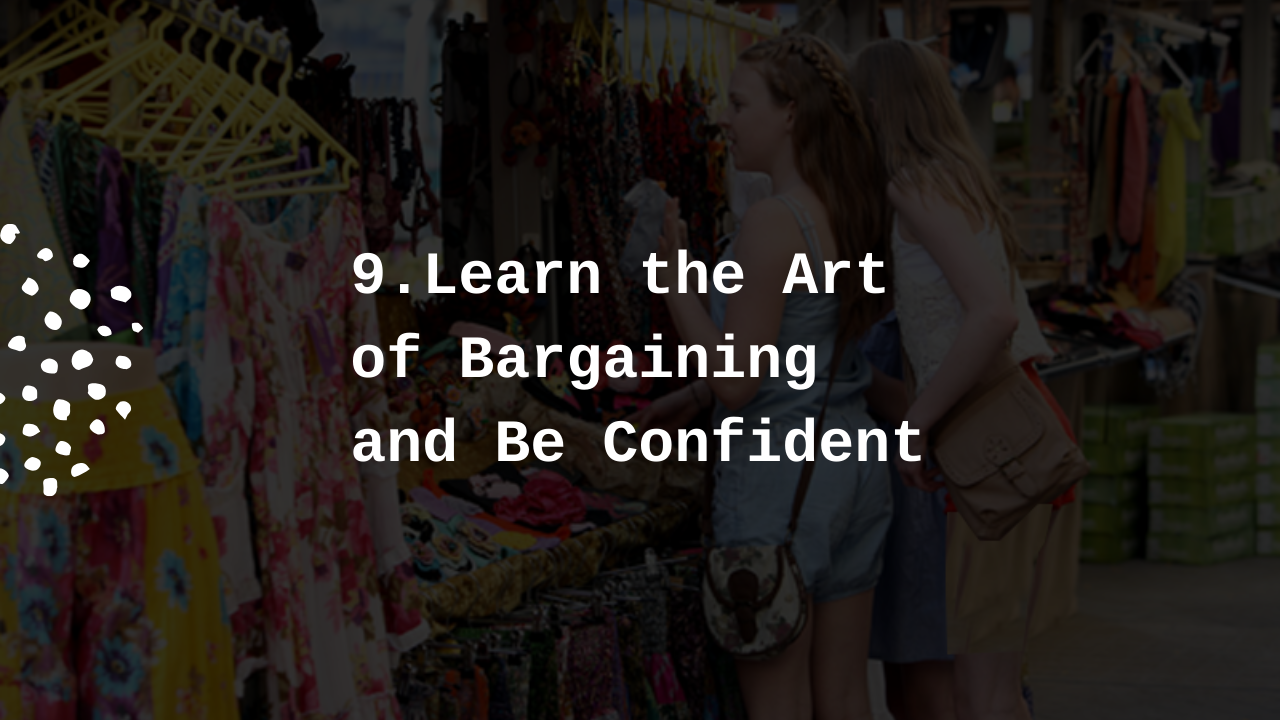 Bargaining is a must while visiting India. In the beginning, it will feel a bit strange but it is also important if you want to buy things at an affordable price. It must be a friendly negotiation and while doing so, be confident.
Also Read: Hacks To Make Your India Trip A Memorable Experience
10. Take Off Shoes Before Entering a Temple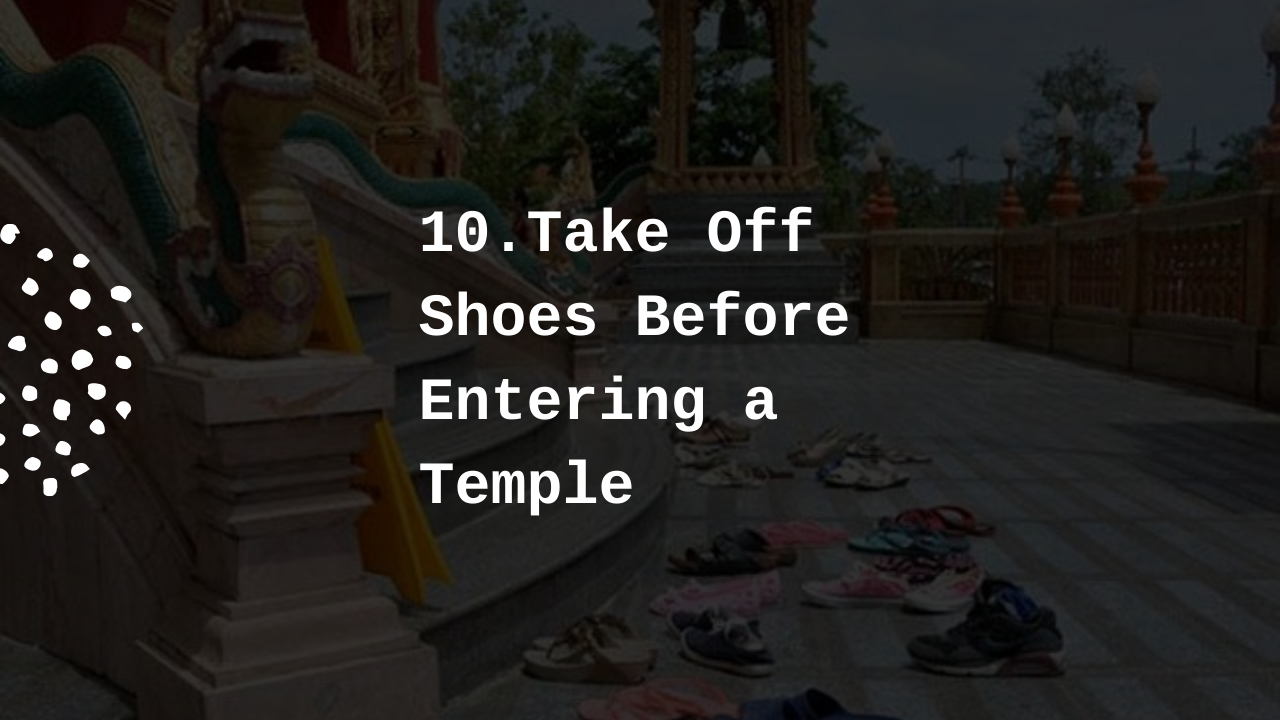 Temple is considered to be the place where God resides. So, it is highly important to take off your shoes before entering into it. So, wear such footwear which can easily be slipped on and off.
Conclusion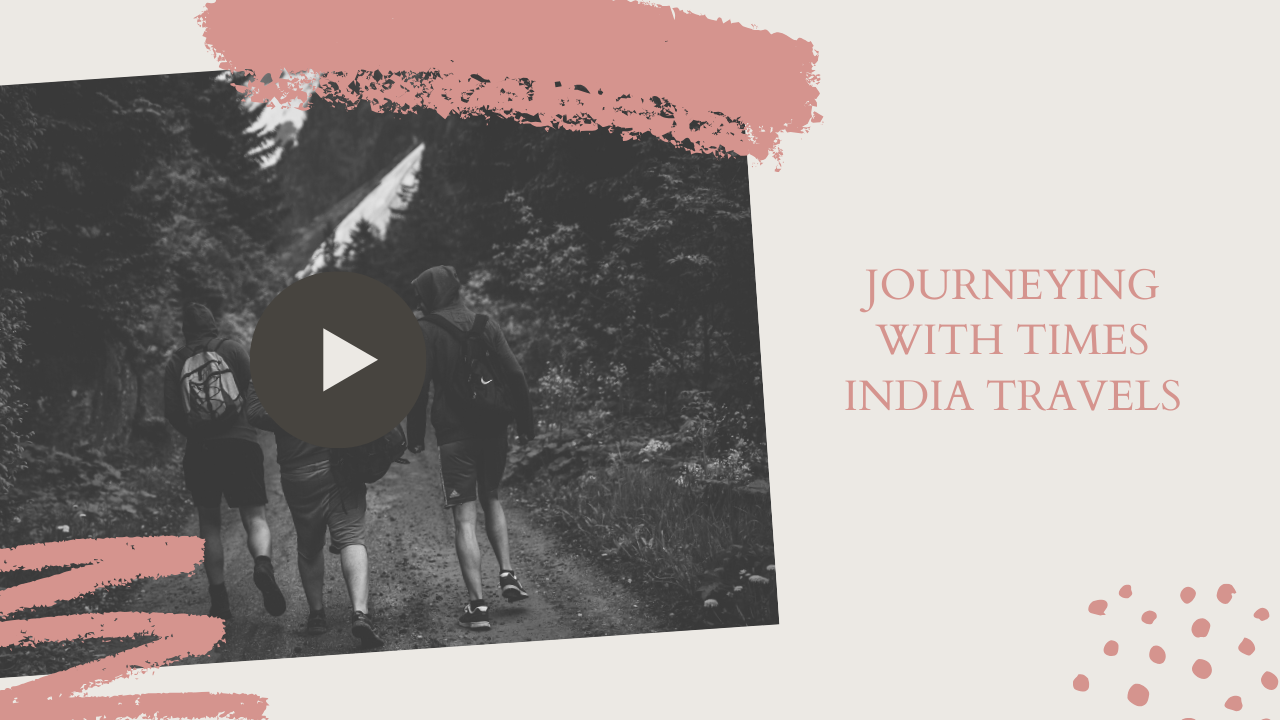 Your first trip to India will be a magic carpet ride. If you visit this incredible land once, then you will wish to come back again and again.